Welcome...
Attention University High School parents/guardians: University High is now enrolling incoming freshmen for the 2022–2023 school year. You can find the admissions packet in the Parents drop-down menu by clicking the link titled "Enrollment Information." For information regarding transcript requests, enrollments, or withdrawals, please contact our school registrar, Vanessa Huerta. Thank you.
For notification letters regarding meal benefits, please contact Kimberly Luvisi.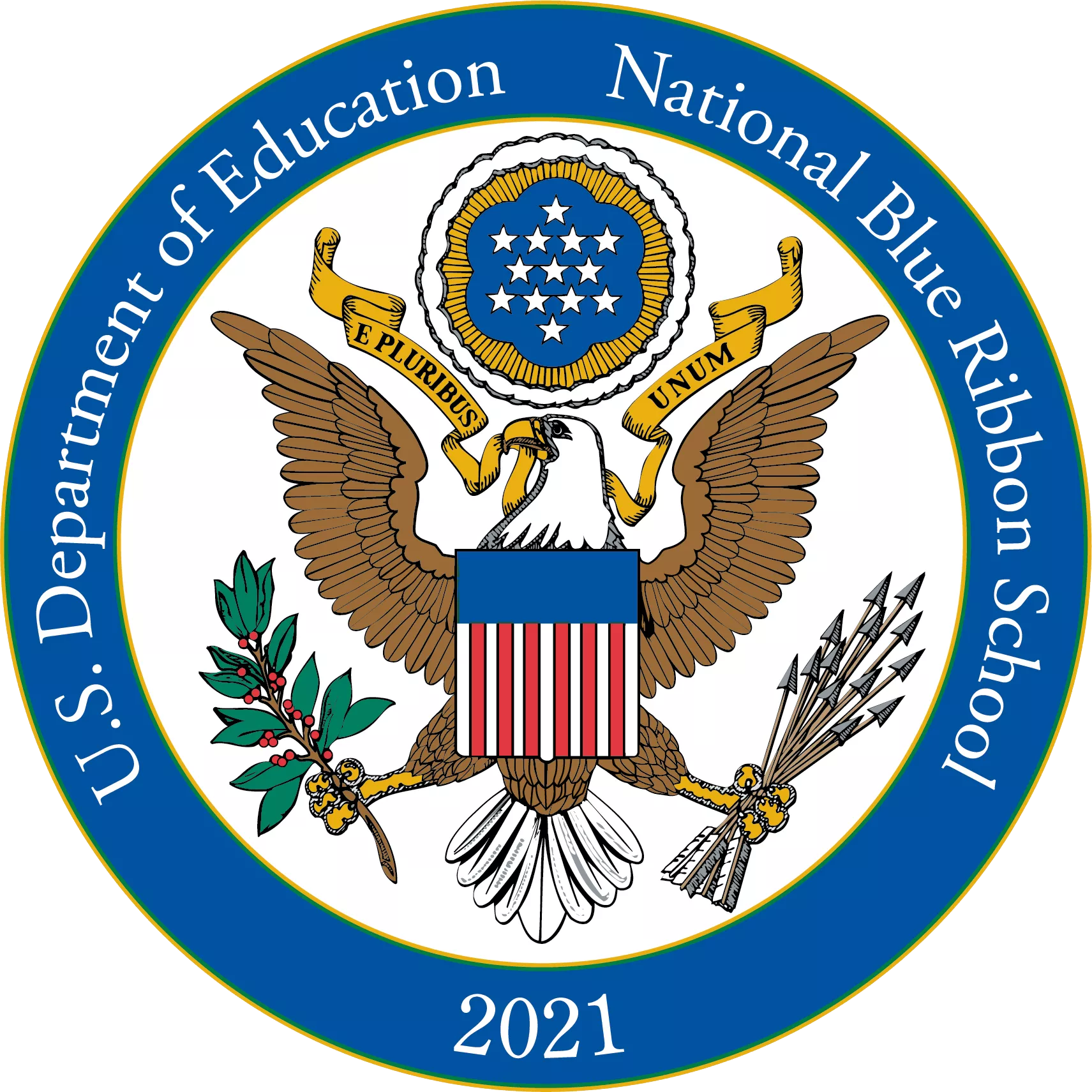 U.S. Secretary of Education, Miguel Cardona, announced that University High School (U-High) was named one of the country's National Blue Ribbon Schools for 2021. The recognition is based on a school's overall academic performance or progress in closing achievement gaps among student subgroups. U-High was the only high school in the state of Arizona to receive this honor in 2021. The U-High administration, teachers, and staff are passionately focused on the academic achievement of every student. We challenge students every day and provide them with resources and supports to ensure student success.
All core classes at U-High are at the advanced, pre-AP, or AP level. Tolleson High School staff teaches electives which include AP and general electives, such as dance, ceramics, art, and CTE programs. We offer AP Spanish, psychology, music, and computer sciences. TUHS provides social opportunities for U-High students, including diverse electives and extra-curricular opportunities that support a healthy, well-rounded student. Our students enjoy a small learning community while experiencing the opportunities of a 6 A comprehensive campus.
A Message from Principal Vickie Landis
Dear University High School Families,
As we say goodbye to the class of 2022, we wish them well and are excited to rejoice in their successes.
Our graduates have accumulated over 10 million dollars in scholarship offers. Among our seniors are a national merit finalists, national Hispanic scholars, and QuestBridge national college matches. Fourteen seniors will be attending schools out of state such as Brown, Princeton, Columbia, Swarthmore, Harvard, and Pomona. 87 of our seniors have elected to stay in our state, and two students have joined the military. We also had three seniors who have decided to play collegiate sports as well.
We also congratulate five of our seniors who were awarded AP capstone diplomas from the College Board.
For the first time in our school history, 16 of our seniors were awarded the bi-literacy seal demonstrating proficiency in two languages by the Arizona Department of Education.
We look forward to learning about their many accomplishments in years to come and know they will surely embrace their class motto of "Get up. Get after it."
This summer we welcome more than 40 incoming freshmen to our Grit Ninja Camp where they are improving their math and ELA skills as well as having fun with the electives while coding, cooking, playing games, learning more about social emotional health, and much more.
We look forward to welcoming our young scholars back to campus in August. We strive to support our students socially, emotionally, and academically and look forward to partnering with our families so that students have opportunities to harness the power of their dreams.
Vickie Landis
Vickie Landis
University High School Principal